Roadx Rxmotion U11 Tyres Available in Reading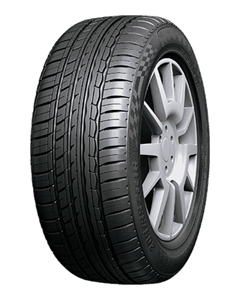 ---
Rxmotion U11
More information
Fuel Economy
The special tread compound reduces rolling resistance to provide more efficient fuel consumption.
Driving Comfort
The varying pitch order and block sipe design better absorb vibrations emitted from the tyre for a quieter ride.
Tread Pattern
The asymmetric tread pattern contains a center rib for strong grip and handling which allows for precision steering and braking. The four wide grooves are inlaid with horizontal notches which enhance water expulsion for great handling in wet conditions.
---